ABOUT US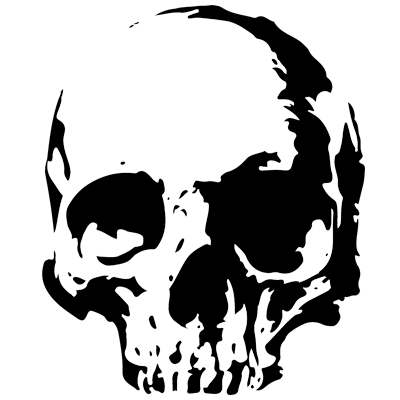 Bone Faces Streetwear is the child of a bony tattoo artist mum and a fat biker dad.
While our brother steps at night into the yard to bomb trains, our sister sits as a fashion designer in front of her sewing machine.
Every part of our family influences in its own way the designs and clothes that we produce, but the combination of all of it makes Bone Faces apparel to authentic street fashion.
If you landed on this page for the first time, you should know the following:
Your life has two sections, the part before Bone Faces and the part afterwards.
From now on, the better part of your life starts.